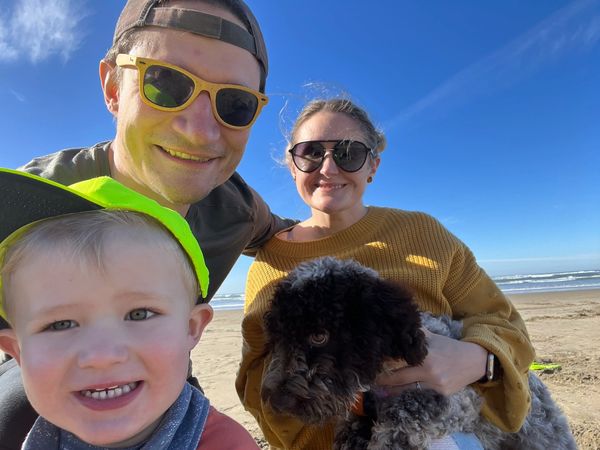 Hi and Welcome to Bigleaf Wellness!
 My name is Toni Eeftink.  I am an Adult Gerontology Acute Care Nurse Practitioner, Board Certified and a Certified Wellness Practitioner.  Most often you can find me working in the hospital as a Hospitalist.  I also have a love for aesthetics, women's HRT, gut health, and weight loss management. I've been a nurse practitioner for four years.  In total my nursing career spans almost 20 years.  I was fortunate enough to have been a travel nurse for 5 of those years.  This allowed me to experience many parts of our country.
My husband and I always knew we wanted to settle in the Pacific Northwest. We moved to Oregon in 2021 and could not be happier.  We have one happy boy and his dog, our hands are full.  We love to spend our days outside somewhere.
I am currently offering my services through telehealth only.  Please visit my website and contact me for a personal consultation.
toni@bigleafwellness.com
541-819-0001
https://www.bigleafwellness.com